About
It All Starts with a Vision
We are a production service company in Lisbon serving clients from all over the world for their filming in Portugal and beyond. It all started rather modestly back in 1993, when we were asked by friends to help out on music video shoots. Over the years we've worked on countless commercials, music videos as well as being involved in the production of TV series, documentaries, short and feature films and stills shoots. We can, therefore, say with some confidence that we have the experience, the knowledge and the network required to deliver a smooth-running production for the most demanding directors. That's our commitment!
.
"Check, double-check and then check again" – that's the mantra that our team members are taught to always bear in mind. Our production teams and technical crews are multi-lingual, experienced and close-knit. Our approach is positive and calm but efficient; we leave no stone unturned to achieve excellence. And we do it with a smile because we love what we do. With offices in Rio de Janeiro we also provide our services across the south Atlantic, in Brazil, and, for specific locations, we also venture into Spain.
.
Welcome to Southwest Productions for all your filming in Portugal… and beyond!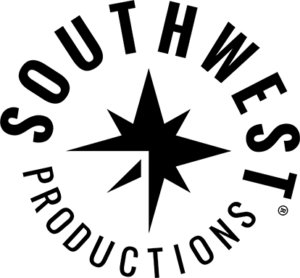 2020 European Green Capital
Southwest is also proud to assert we are on par with Lisbon's sustainability efforts. We are for all things green and we have taken the initiative to make our productions so, through instating individual reusable bottles, color-coded recycling bins, reducing paper printing by digitizing documents and requiring that all our service providers engage in limiting our carbon footprint. 
Agencies We've Worked With
DIRECTORS, DOPS & PHOTOGRAPHERS:
Alex Barber, Alexander Brügge, Amit Sharma, Anti Wendel, Arek Tomiak, Ari Willey, Aril Wretblad, Bartek Kaczmarek, Bartosz Prokopowicz, Björn Amend, Bo Hylén, Carl Sundberg, Christian Rein, Daniel Alfredson, Darius Khondji, David Mayers, Diederik van Rooijen, Doug Menuez, Eric Barbier, Erik Broms, Filip Nilsson, François Girard, Fredrik Bäckar, Frieder Wittich, Glynn Speeckaert, Jacques Stein, Jakob Ihre, Jakob Ström, Jelle Oortman, Jesper Ericstam, Joanna Rechnio, Jonas Åkerlund, Jørn Hagen, Lazlo Kader, Lennart Verstegen, Maciej Kowalczuk, Maher Maleh, Marek Sanak, Markus Ernerot, Mattias Schut, Menno Mans, Michael Klein, Michaël Sewandono, Miikka Lommi, Niall Downing, Nicolai Fuglsig, Peter Mokrosinski, Peter Webber, Rane Tiukkanen, Rene Villar Rios, Rogier Van Der Ploeg, Rutger Storm, Sebastian Milaszewski, Sven Siegrist, Tadek Śliwa, Tassaduq Hussain, Tat Radcliffe, Terry Rietta, Thomas Dirnhofer, Tim Maurice Jones, Timo Salminen, Tom Erisman, Tomasz Naumiuk.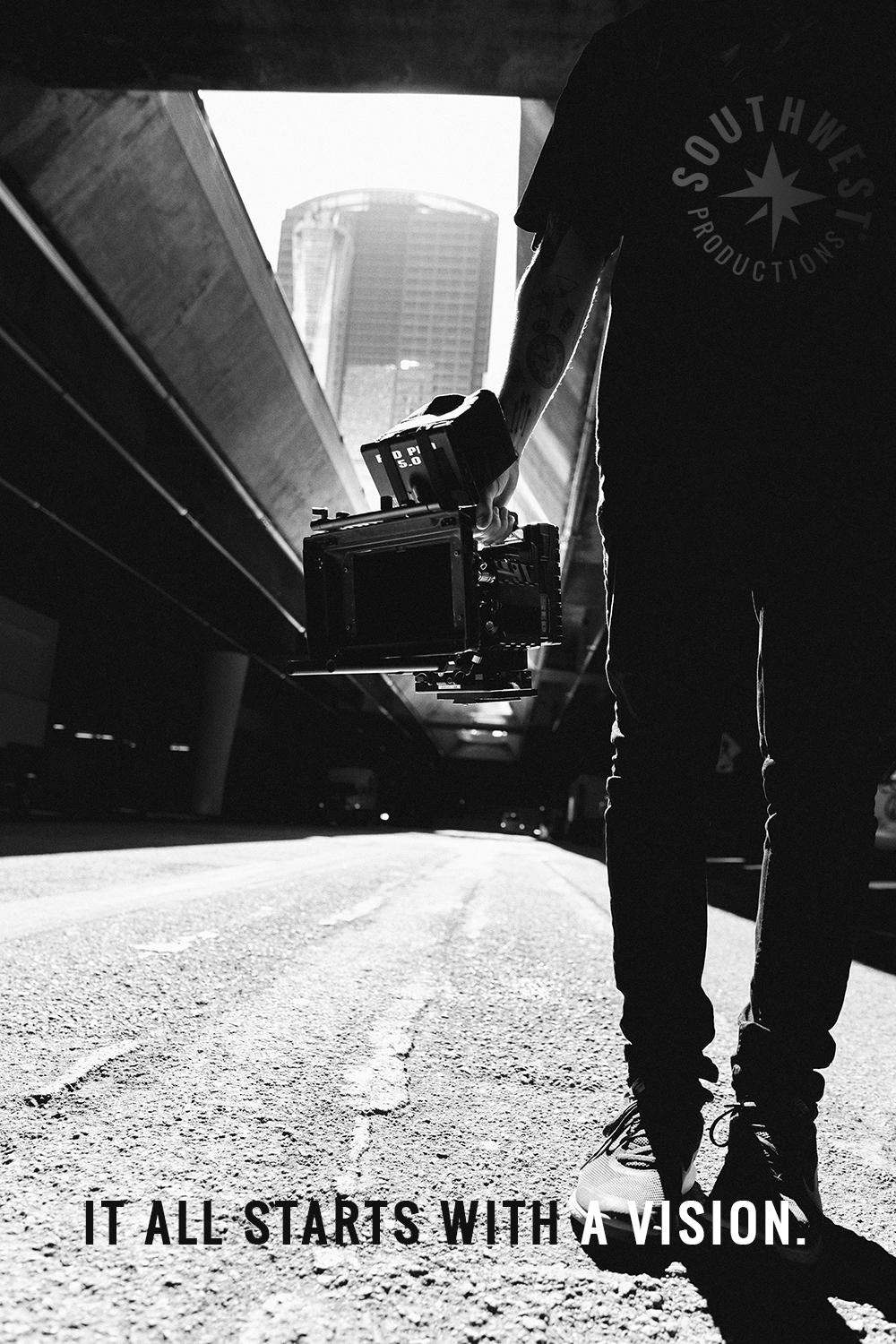 Do you want to know more about Southwest and our services?