Filming in the Iberian Peninsula
Portugal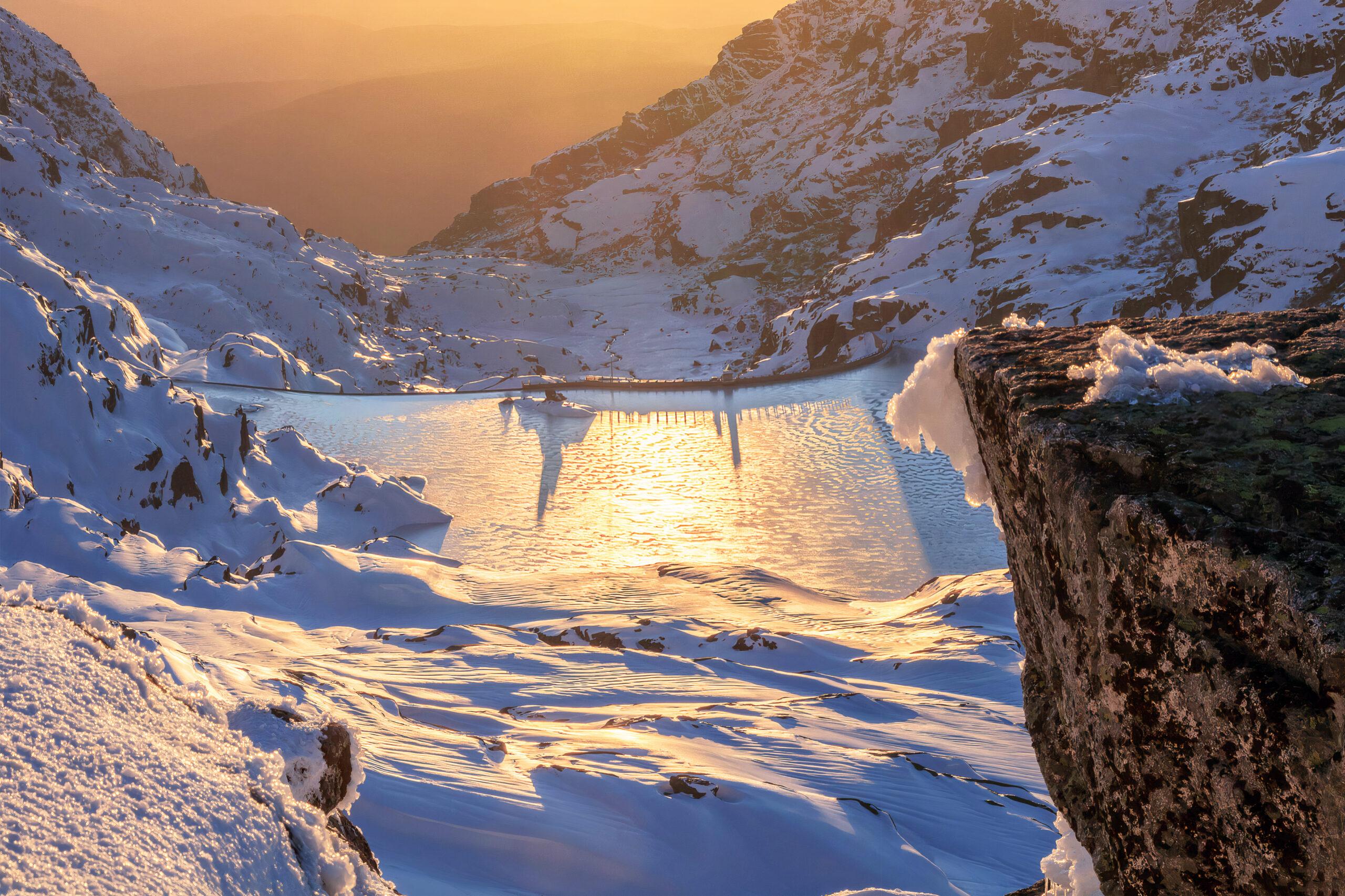 What you have come to expect  e muito mais.
Portugal has plenty to offer. From its extraordinary and varied landscapes to its diverse population, here you will find the perfect location, great equipment, excellent crew and gifted talent, all the elements to make your next film shine.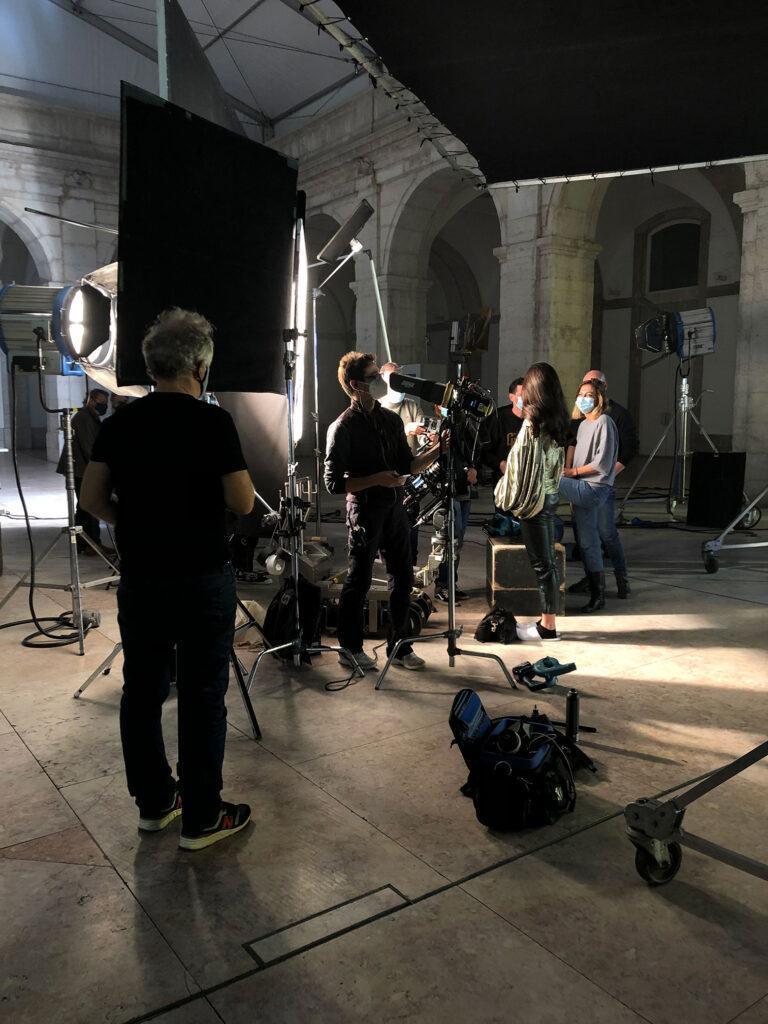 A Team of Professionals
Production Crew & Equipment
Portugal has world renowned DPs, experienced English-speaking crews with veteran 1st ADs, top technicians, and award-winning makeup artists and wardrobe stylists. State-of-the-art equipment rental houses provide the latest and most up-to-date choice of camera, grip and lighting equipment. DITs, drone pilots, stabilized heads, steadicam operators, various Russian Arm variants and a vast choice of additional specialized equipment is all at your disposal. Various post-production houses insure that any immediate needs can be dealt with just hours after a wrap.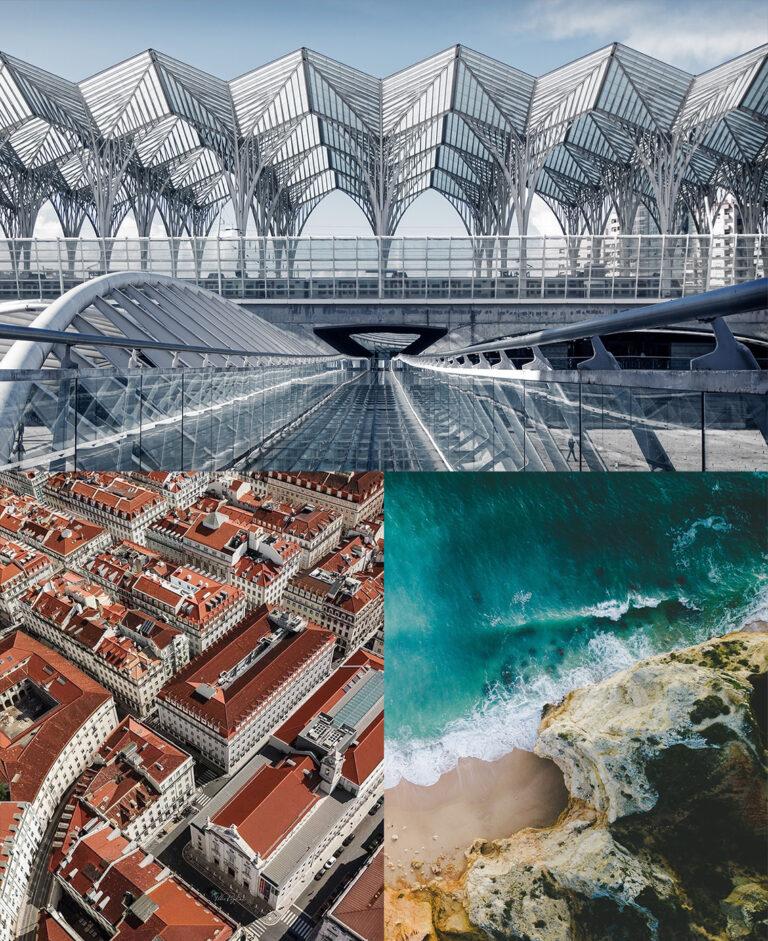 Geographical Positioning
Outstanding Locations
Portugal offers fantastic locations, easy access, and the ability to "double" as many other countries. From the rugged wilderness of the north-eastern corner through the mountain landscapes down to the rolling plains of the Alentejo and the cliff-backed beaches of the Algarve in the south. All this bordered by a long coastline that offers some of Europe's most beautiful beaches – endless open stretches or secluded coves – as well as dramatic coastal cliffs rising above the foaming Atlantic. The country is dotted with little towns and villages and its major cities mix history with the ultra-modern.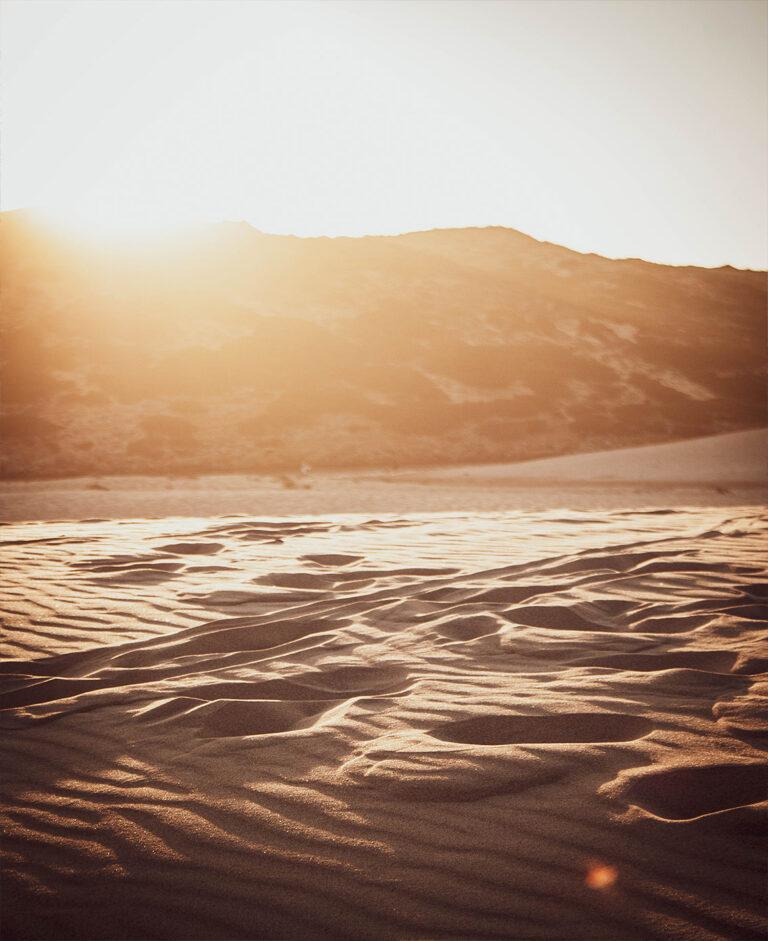 300 DAYS OF SUNSHINE / YEAR
Radiant
Portugal is among the sunniest countries in Europe with between 2500-3200 hours of sunshine a year. With one of Europe's mildest and sunniest climates the film season never ends. The country's location at the southwest edge of Europe gives the light here a quality all its own. Our days are long during all seasons with just below 10hrs of daylight at the peak of winter and close to 15hrs of daylight in the height of summer.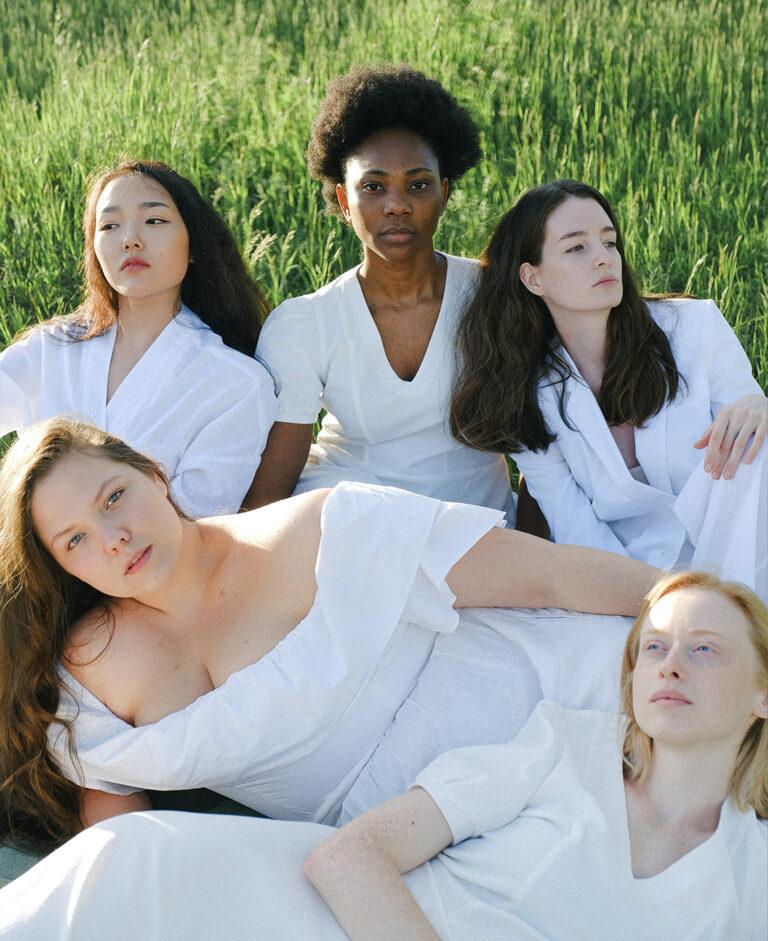 POPULATION DIVERSITY
Talent
In the last two decades, Portugal has seen a large influx of foreigners moving here. People from all around Europe and from Portugal's former colonies in Africa, Asia and South America as well as from other parts of the world have made Portugal their home. This has helped create a large and diverse choice of actors and models of many ethnic backgrounds, age groups, styles and looks. All combined, we have a rich and extensive multicultural pool of talents.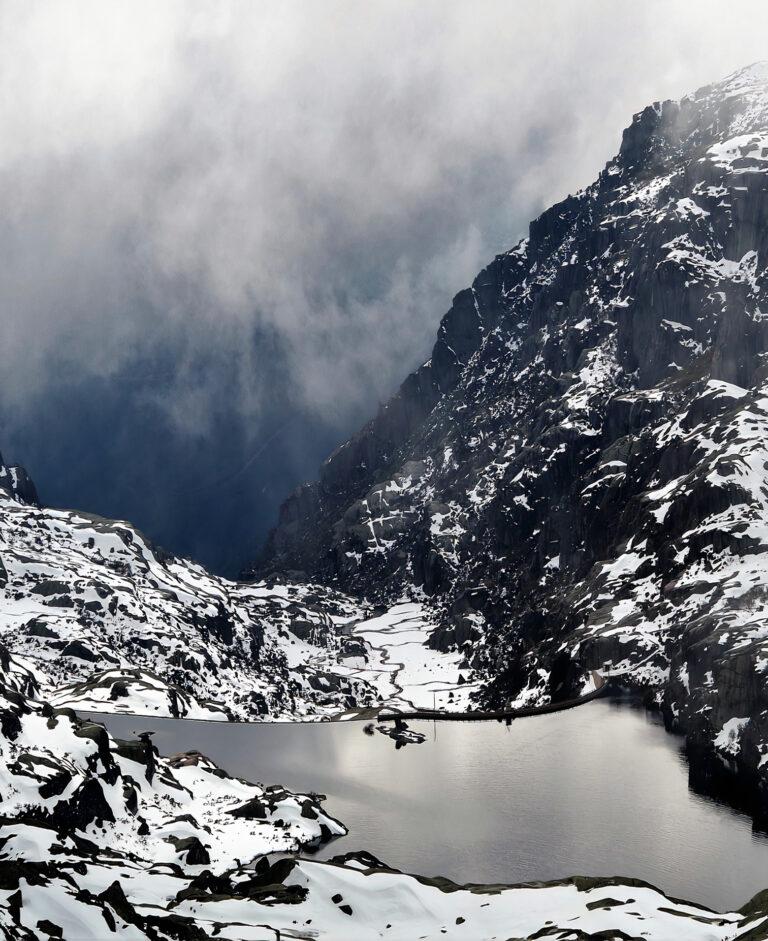 Ability Double As Other Countries
Unique
Portugal is one-of-a-kind - from its tiled buildings to its fairy-tale-like castles and palaces - some locations are unique to Portugal. However, our varied landscapes and modern generic suburban neighbourhoods offer locations that could be pretty much anywhere. The tall-rise building in Lisbon's most modern part, Parque das Nações, could pass for downtown Chicago and the snowy mountain roads in Serra da Estrela allow for shooting the perfect car commercial "in the alps".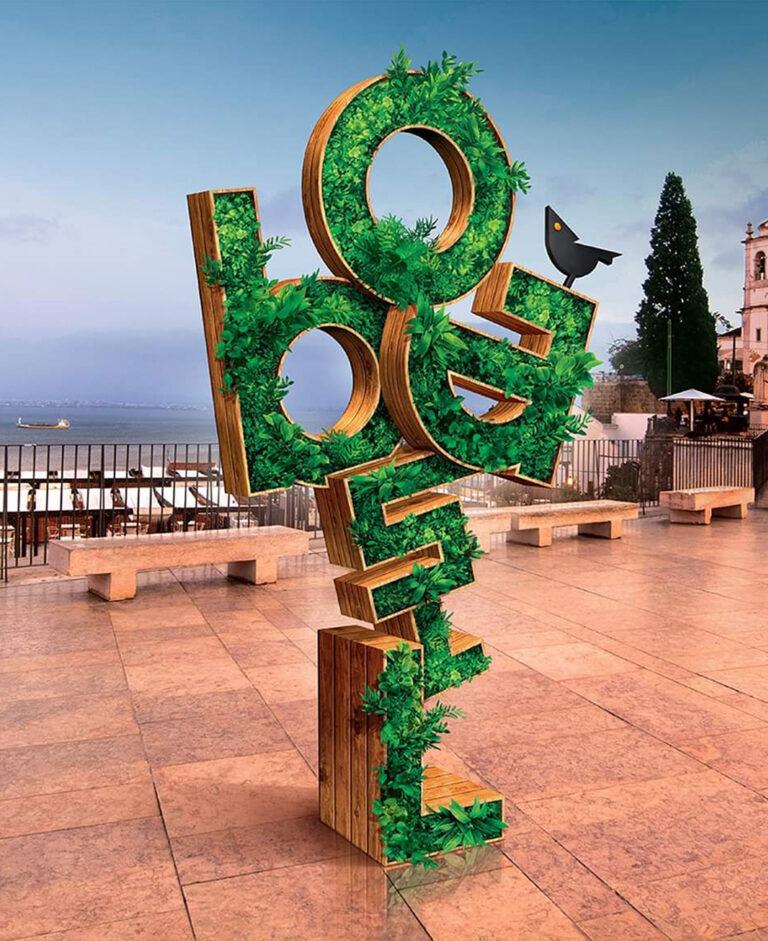 Environmentally Conscious
Green
We are green, in fact, we are very green. We are so green, Lisbon was nominated the Green Capital of Europe in 2020 for its sustainability efforts. We are energy efficient and, currently, Lisbon is the only European city with a biodiversity plan that encompasses ecosystem monitoring. In recent years, we have added 300 acres of green areas and substantially increased the use of renewable energy. All of this, along with Southwest Productions' efforts, greatly contribute to more environmentally friendly productions.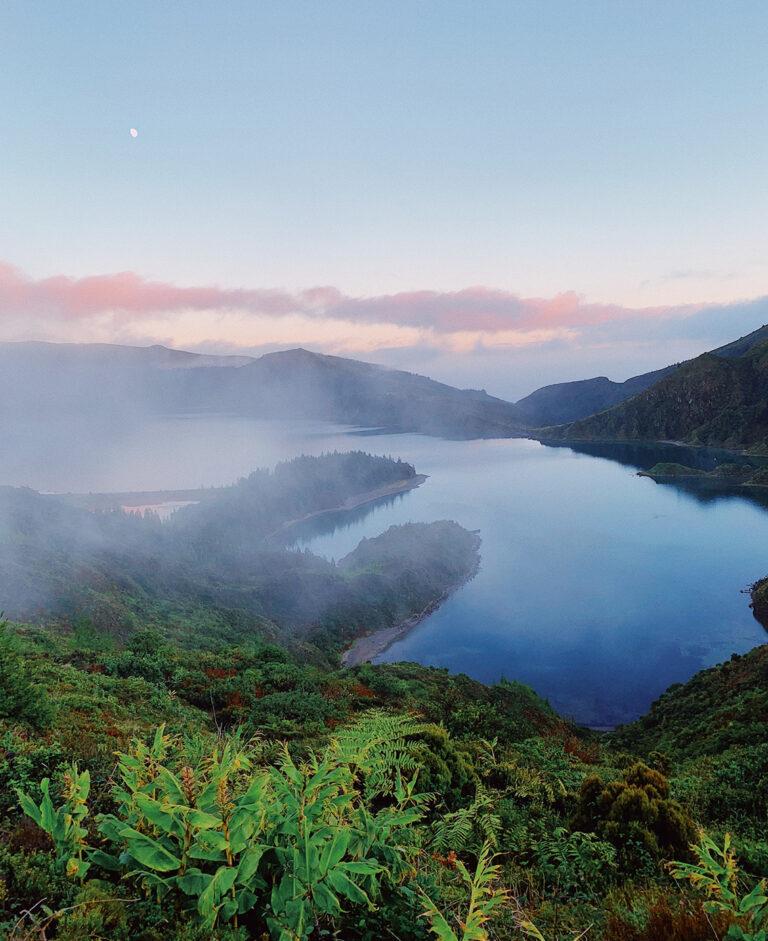 THE ISLANDS
Azores & Madeira Island
To cap off what Portugal has to offer in terms of landscape beyond the continental territory, we have various paradisiacal islands within reach out in the Atlantic. If you are looking for exotic location with waterfalls, tropical lushness, volcanoes, pristine ocean and fantastic mountain views you will be amazed by the island of Madeira and the archipelago of the Azores. With our partners in these islands we can offer the necessary equipment and technical crew needed for any endeavor.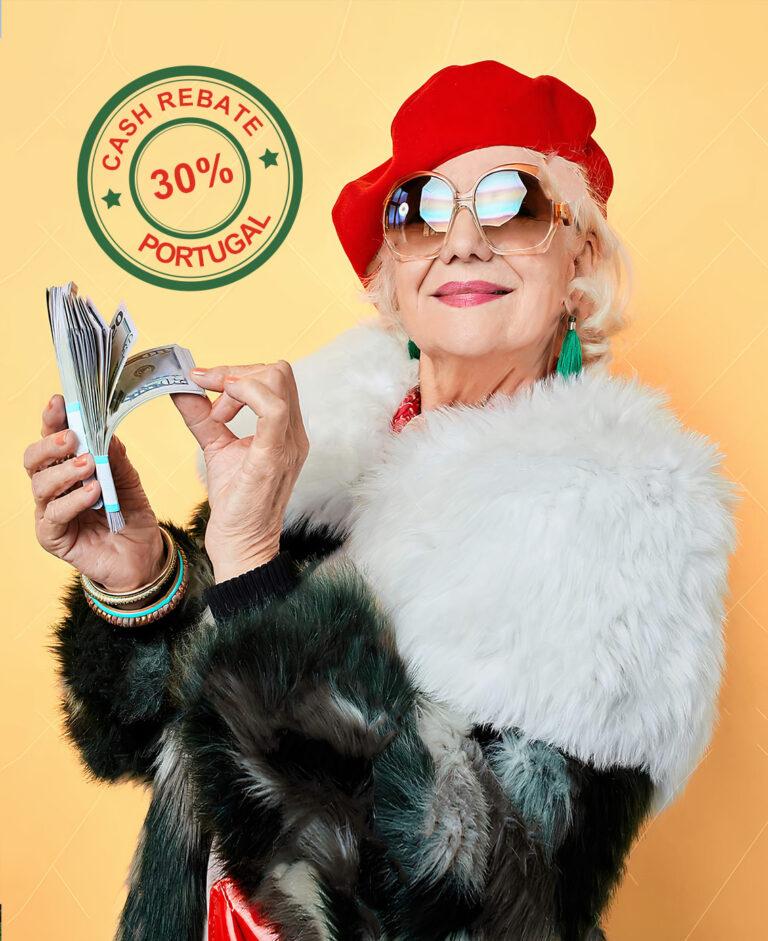 Film-Friendly Budgets
Low-Cost Productions
Portugal is possibly also Western Europe's most film-budget friendly country. We are, on average 15-25% more affordable than neighboring Spain when it comes to casting, technical crew, locations and additional things such as hotels and restaurants. On top of that, Portugal now offers up to 30% CASH REBATE as an incentive for feature film, TV-series and documentaries shot fully or partly here.
All of the above spells a great reason to make Portugal your next film destination. Portugal clearly sells itself very well and Southwest Productions, with almost 30 years of experience, is ready to be your partner and help planning, preparing and executing any project, big or small. We're here to satisfy all your needs and make sure your production is successful and pleasant – from the very first contact to leaving with everything you wanted, and more.
Wanna know more about shooting in Portugal?